Nikki Rosalie Stoia is a piano virtuoso! She is Music Chief Undergraduate Advisor, and Associate Dean of Advising for the College of Humanities & Fine Arts at UMASS/Amherst. She is Chorus Director of the Springfield (MA) Symphony Chorus!
Nikki's web appearances:
Springfield Symphony Chorus Review , Nov. 12, 2003
Springfield Symphony Chorus Review , Dec. 2, 2012
Nikki to coach in Italy, Summer 2008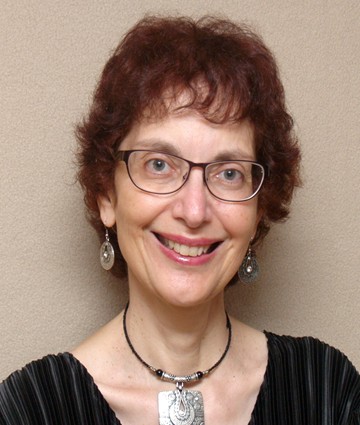 Nikki Stoia
Symphony Chorus Director
Announcing Nikki's appointment as the Springfield Symphony Chorus Director, Springfield Republican, August 24, 2006.

Guest Artist
From the Springfield Symphony Program for the Holiday Pops Concerts where Nikki made her debut as Chorus Conductor, December 2 - 3, 2006.

Local Spotlight
From the Springfield Republican Weekend Magazine, November 16, 2006.

Symphony Orchestra Website
Check out Nikki's page on the orchestra site!